What's Included In Your Inspection Services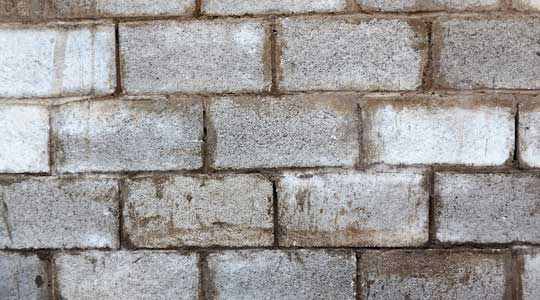 STRUCTURAL COMPONENTS
Inspection Services Include: Foundation, floors, walls, columns, ceilings, crawlspaces, access areas, attics and roofs. Foundation retro-fit (Cities where required)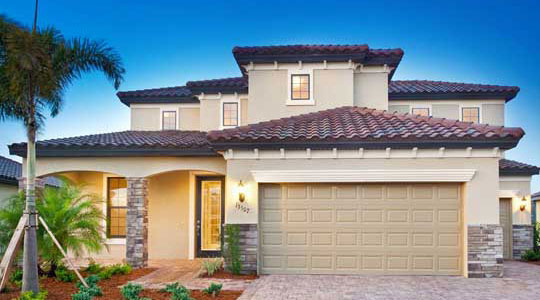 EXTERIOR OF STRUCTURE
Wall cladding, entryway doors, patios, drainage, decks, steps, eaves, driveways, retainer walls, balconies windows.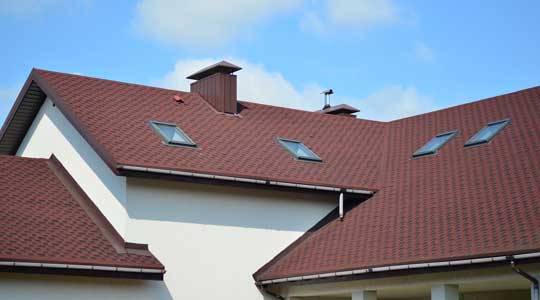 ROOFING
Roof coverings, roof drainage systems, flashing, skylights and chimneys.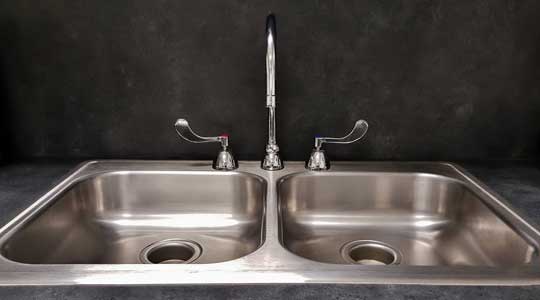 PLUMBING
Interior water supply and distribution system, interior drains waste and vent system, hot water system, fuel storage and distribution system, fuel safety issues, emergency shutoff valves, (where required) water heater seismic strapping
ELECTRICAL
Service entrance conductors, service equipment, main distribution panels, voltage ratings, installed ceiling fans, lighting fixtures, switches and receptacles, ground fault circuit interrupters, arc-fault breakers, carbon monoxide detectors and smoke detectors. (Current Requirements)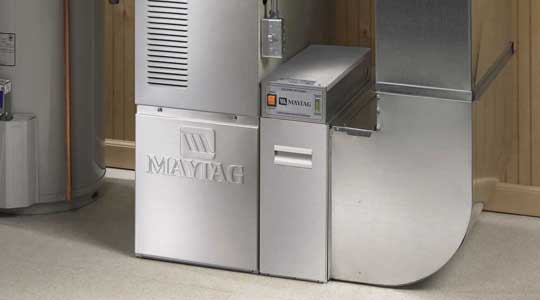 SYSTEM HEATING
Permanently installed heating system and its controls, chimneys, heat distribution system, including fans, pumps, and ducts, and automatic safety controls.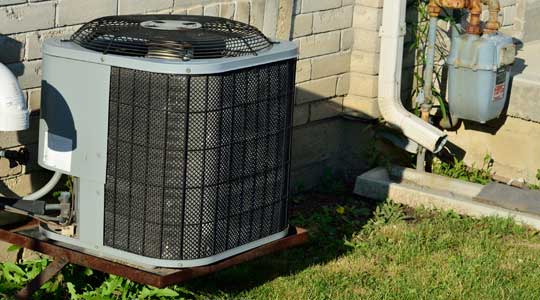 CENTRAL AIR CONDITIONING
Inspect normal operating control of the central air conditioning system and the distribution system.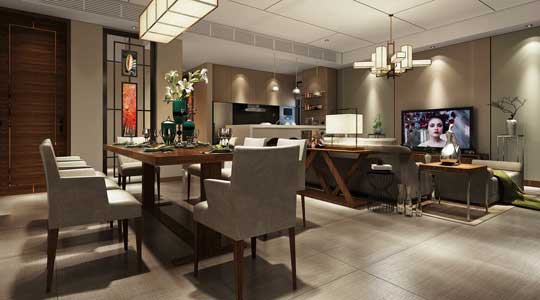 INTERIOR
Inspect walls, ceilings, floors, steps, landings guard rails and pixels, cabinets, countertops, doors and windows.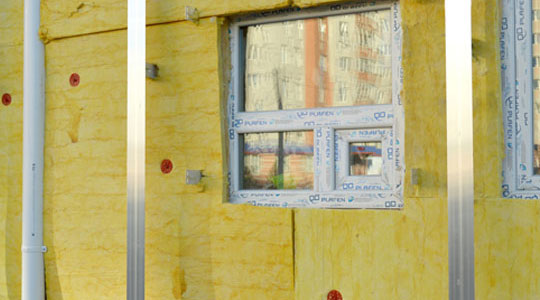 INSULATION AND VENTILATION
Inspect insulation vapor barriers, ventilation of attic and foundation, kitchen, bathroom and laundry venting systems, and the operation of any readily accessible attic ventilation fan when temperature permits.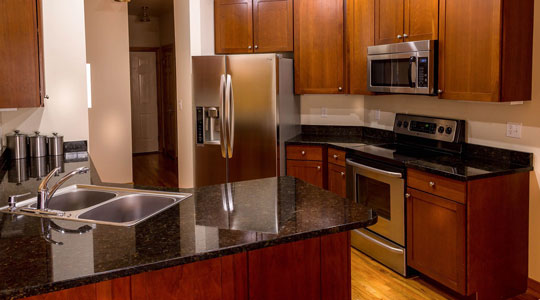 BUILT-IN KITCHEN APPLIANCES
Inspection and operation of dishwasher, range, trash compactor, garbage disposal, ventilation equipment, range, permanently installed oven and microwave oven.
Also included as part of the report are embedded videos in case a picture will not show the full issue taken during the inspection. These range from general views of the interior and exterior of the home to any issues that may need further investigation and or repair/replacement.

Pools and Spa's
(Optional Service)
Water Outlets; Water outlets are any pool opening where water goes out of the pool for circulation. Skimmers, main drain, deep water outlet, vacuum outlet, booster pump, (usually for water falls) circulation pump, filter, heater, returns, cleaner booster pumps, spa jets.