AAA Inspection Group, Inc.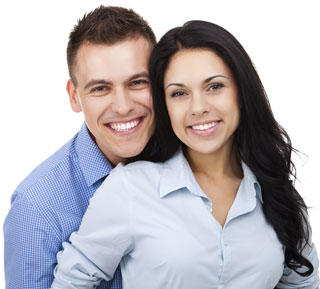 BUYING OR SELLING A HOME?
AAA Inspection Group provides peace of mind home inspections when buying or selling a residential single family home, condominiums, multi-unit, manufactured home or a mobile home.  Our certified inspectors inspect the components of the home you want to buy or sell.
CALL US TODAY!
Complete Property Inspections!
Structural Integrity
Electrical Systems
Plumbing Systems
Interior Ceilings
Walls
Doors
Floors
Stairs
Railings
Landings
Kitchen Appliances
Safety Issues
Attics
Insulation Value
Crawlspaces
Windows
Exterior Wall Systems
Roofing Systems
Heating Ventilation
Air Conditioning Systems
Decking Systems
Pool and Spa Walls
Floors
Pool and Spa Drains
Railings
Steps
Pump Equipment
Safety Issues
ELECTRONIC REPORTS
Delivered Fast!
AAA Inspection Group provides a "Lower Cost Flat Rate" inspection with an outstanding narrative or summary report with video and photo embedded reports emailed the same day the inspection was performed.  We offer knowledgeable attachments to teach you about your future home.
VIEW SAMPLE RESIDENTIAL REPORT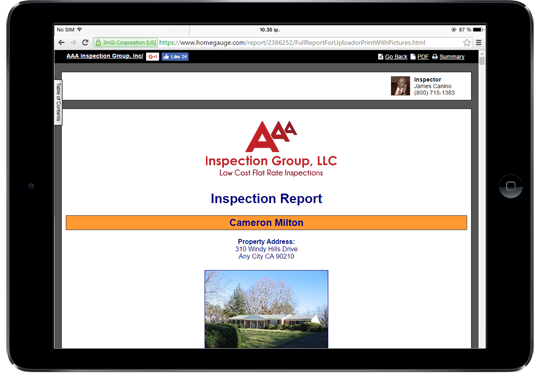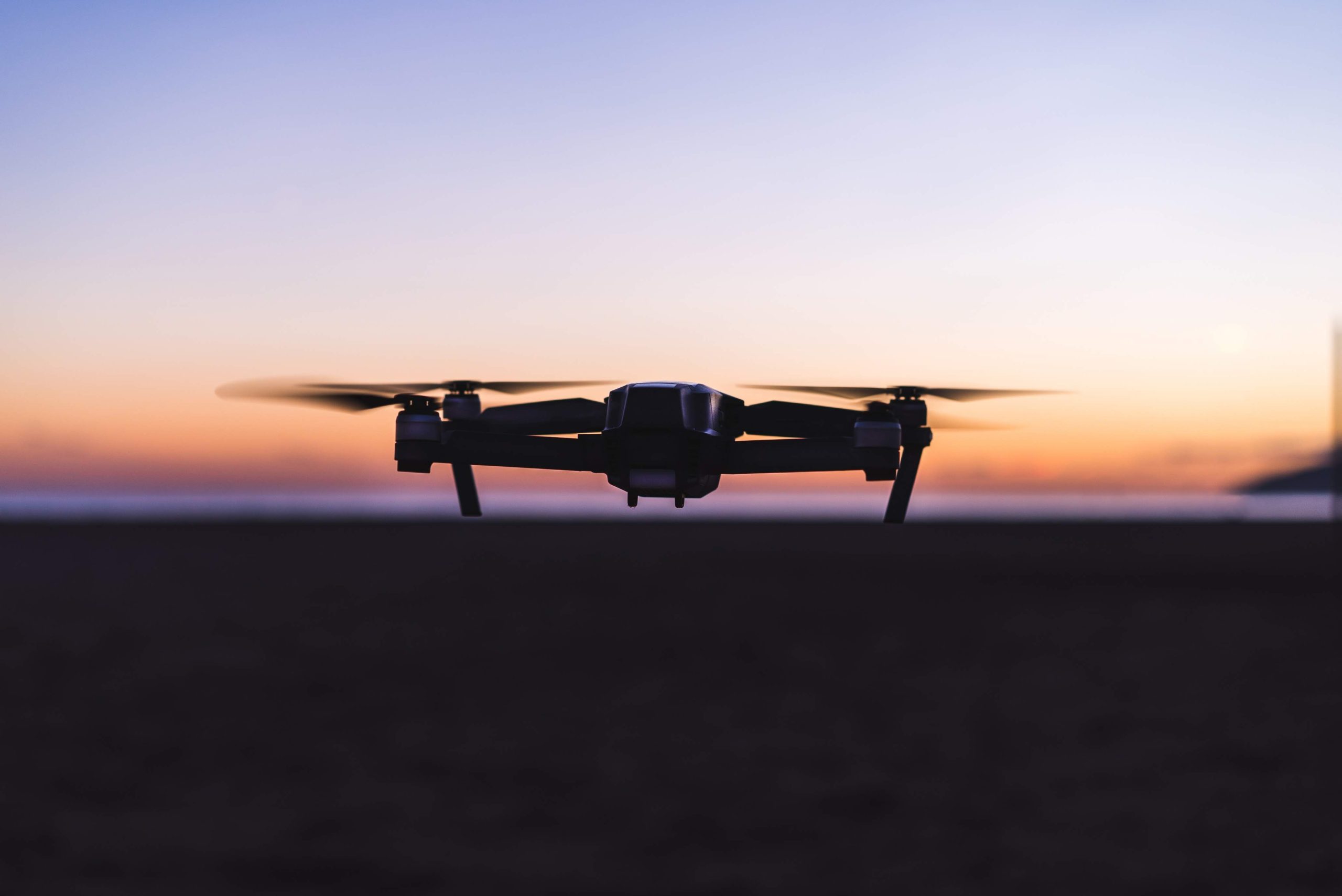 THE LATEST TECHNOLOGY
AAA Inspection Group uses the latest tools and technology to inspect all the visible and accessible structure, systems and components of the home, inside and out, from the foundation to the roof.
See what's included in our General Home Inspection.